Live in the lap of luxury for a limited time.
There's something intoxicating and alluring about getting the chance to see how "the other half" lives, or in this case, how one of the wealthiest men on the planet lives. There's now a rare opportunity to get that glimpse, however, briefly, as Sir Richard Branson's Necker Island is now open for holiday bookings.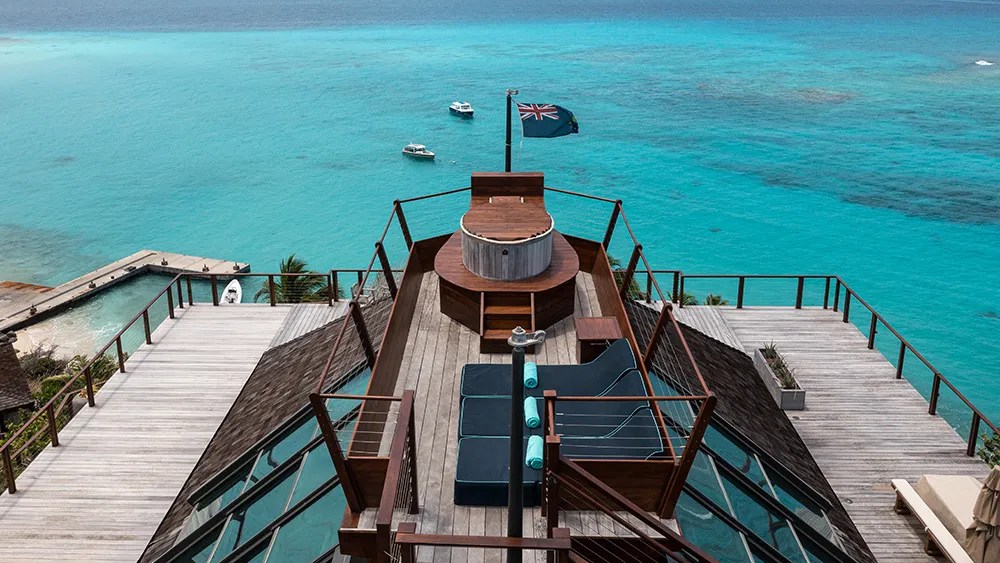 The British Virgin Islands enclave is part of Virgin's Limited Edition luxury hotel offerings, and it certainly promises to clear that high bar, at least if a quick glance is any indication (which it is).
No stranger to extravagance, be it a $450,000-per-seat Virgin Galactic space flight or a luxe cruise on the high seas, Necker Island nights are now available through the island's Individual Stays program, and they're sure to prove a hot commodity.
Individual rooms are up for grabs from November 18th through the 25th, with rates starting at $5,400 per night.
And between December 11th and December 26th, rates jump to $5,850 per night, but again, it's that intoxicating sense of promise and luxury that might prove enticing for those with thick pocketbooks.
That price includes meals and drinks, plus airport transfers and watersports (plus, simply the chance to say you've stayed on Richard Branson's famed island).
It sounds as if a lucky few will have the lifetime chance to make this holiday season one of luxury and memories (and accommodations worthy of Richard Branson).
www.maxim.com